Whether it is slush, sleet, ice or snow, snow removal is always necessary to guarantee a safer environment for everyone. As a professional snow removal company, Mulcahy's Landscape & Design, LLC knows how to get the job done right and accurately. Especially here in Rochester where the winter weather is so unpredictable, snow removal needs to be extremely responsive and flexible to meet those unexpected changes. Our trained professionals and well maintained equipment help get the job done in a safe, timely and affordable fashion.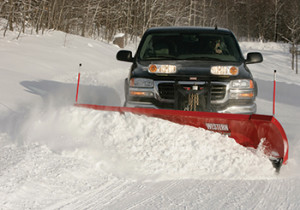 Residential and commercial
Full-time snow plowing
Available 24/7 all season long
Unlimited contracts available
Call us at 585-339-9209 or Email us for a FREE QUOTE today!